Resources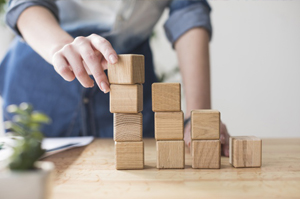 Our motto is,"If you can share the Good News of the Gospel, we can help!" It is our earnest desire to see believers in the West motivated and mobilized to reach Muslims and Arabic speaking individuals for our Lord Jesus Christ. Therefore, we have secured a selection of the choicest materials and media to equip believers for that purpose.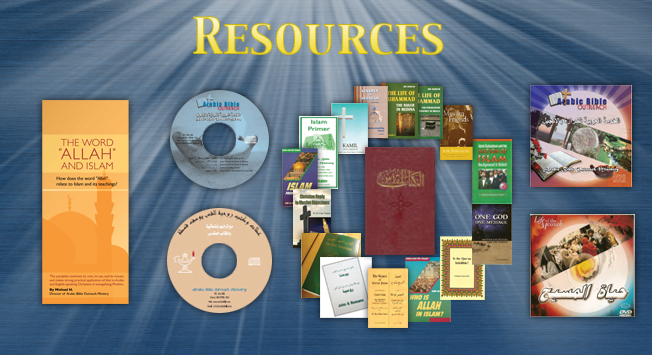 The resources listed in this pamphlet are divided into two sections. One section lists our free literature and media for reaching out to Muslims. The second section lists books and DVDs available to you at minimal prices. Since we are a non-profit ministry dependent on free-will offerings, we have listed an estimated cost or suggested donation for each free item to give you an idea of what it would take to keep our ministry operating, which includes providing free literature to anyone who requests through our websites. If the Lord puts it on your heart to help us with the estimated cost, we would be very grateful for your support, but kindly cover our actual cost when ordering from the second section of this pamphlet.  In addition to the links below, you can find all of the resources available to order here: shop.arabicbible.com
[widgetkit id=36]
Forward for His Harvest,
Arabic Bible Outreach Ministry
Reaching the Unreached!