Arabic Bible on Palm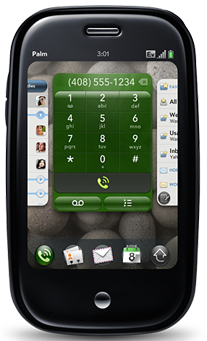 Finally the Arab world can now enjoy The Arabic Bible on Palm featuring advance and partial search of the Arabic Text with dielectrics (Tashkilat). The text is from the Vandyke & Smith Translation which is provided and hosted by the Arabic Bible Outreach Ministry.
Click here to download the Palm Modules - Zipped File
All copyrights for the Smith Vandyke Arabic Bible belongs to Arabic Bible Outreach Ministry. The text is free for download and for personal use. It is prohibited to use the text for the purpose of gain or to post on other internet sites.