Islam Revival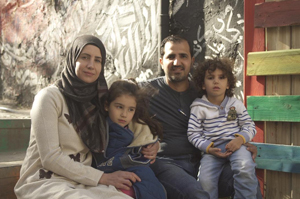 Most of the 300 million Arabs in the Middle East are not financially well off. Of the 22 Arab countries only five (Saudi Arabia, Kuwait, Qatar, the United Arab Emirates, and Libya) can be considered super-rich. The rest of them are struggling to get by (e.g., the per capita annual income in Egypt is only $560).


Nevertheless, in spite of all these problems, the Middle East is experiencing a revival of Islamic fundamentalism which is the harbinger of a worldwide Islamic revival. The resurgence varies from country to country. In the countries dominated by Shi'ites it is much more militant.
For more information, please refer to The Spirit of Islam site.