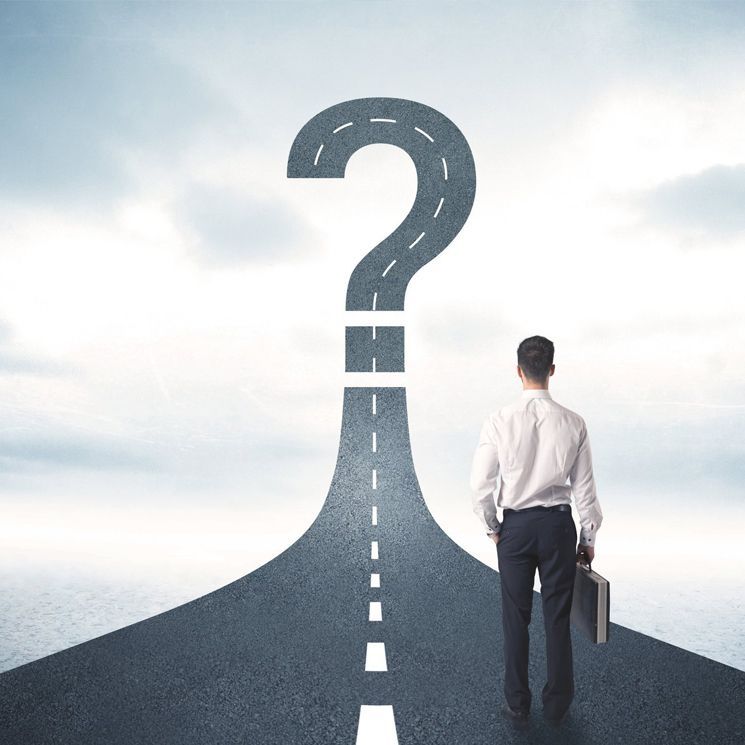 Broadly speaking, there were two distinct scripts in the early centuries of Islam: cursive script and Kufic script. For everyday purposes a cursive script was employed: typical examples are to be seen in the Arabic papyri from Egypt. Rapidly executed, the script does not appear to have been subject to formal and rigorous rules, and not all the surviving examples are the work of professional scribes. Kufic script, however, seems to have been developed for religious and official purposes. The term Kufic means "the script of Kufah," an Islamic city founded in Mesopotamia (modern day Iraq) in AD 638, but the act...
What is religion? This question has puzzled theologians throughout human history. But how did religion start in the first place? Why did it start? In order to understand some of these issues, let us have a look at the etymology of the word "religion" itself, and see that when and where this word was used for the very first time in the human history.
The word religion was used for the very first time in the Latin language. The actual word used in Latin was "religio", which changed into religion when came into English. The roots of the Arabic word "Mazhab" or "Deen" can also be traced back to "religio". In the Latin language, the word "religio" had three basic meanings; which are Faith, Trust & Belief.
If you further analyse these three words, faith, trust and belief; then you realize that there are actually three different characteristics
Nothing but the Truth I was born to a nominal Druze home in Lebanon. The Druze who prefer to be called El-Mowahideen, believers in one God, are an Islamic sect that began to spread during the Fatimid empire (988 AD) ruled by Imam Al-Hakim B'Amr-Allah. Al-Tawhid (Unitarianism) believes in Re-incarnation, the Ancientness of the world, and the incarnation of God in man's image. Reincarnation is believed to be God's provision for a soul to live many different lives in order to give that soul a fair chance before judgement day. I personally did not experience reincarnation and I do not know anyone who may have. Although I was not raised in th...