The Arabic Bible Audio PodCast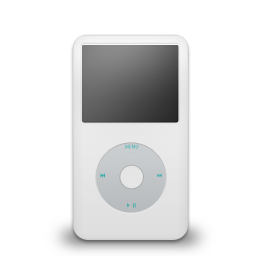 There are three ways to get to the Arabic New Testament PodCast:
1- Open iTunes – Click on File – Click on Subscribe to podcast and enter this link (http://www.arabicbible.com/images/stories/rss/ntaudio.xml).
2- Load iTunes – Click on Music Store - Click on podcast - enter Arabic Bible Audio in the search box on the right – Choose Arabic Bible Audio when you get the results then click on Subscribe.
3- You may also subscribe to this feed by clicking on the rss image

Note: Please let us know if there are any errors or improvements that we need to implement for the Arabic Bible Audio PodCast. You can email our Webmaster.