Arabic Bible for BibleWorks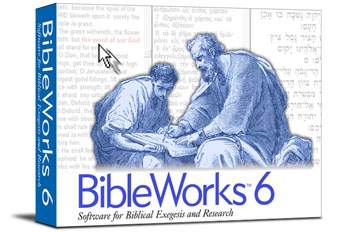 BibleWorks is the premier original languages Bible software program. It comes with Greek, Hebrew, and Septuagint Bibles for your computer, as well as translations in English, German, Spanish, and many other languages! The Arabic text is from the Vandyke & Smith Translation which is provided and hosted by the Arabic Bible Outreach Ministry.
All Copy Rights for The Arabic Bible Vandyke & Smith belongs to Arabic Bible Outreach Ministry. You can buy the software from BibleWorks website at bibleworks.com.