Morocco Bible App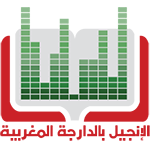 Description
Read and Listen to the Bible in Moroccan Dialect. Discover the Bible in a new Way Morocco Bible App offers synchronized text and Audio that will enrich your reading of the New Testament while listening at the same time. It contains a feature to change the background colors for easier reading at night or in the daytime. You can also download any chapter and listen to it later without any connection to the Internet.

The Moroccan Standard Translation is a translation of the Bible to Moroccan Arabic, it was published in 2012 by Morocco Bible Society.
This app is designed for Android Devices version 2.3+.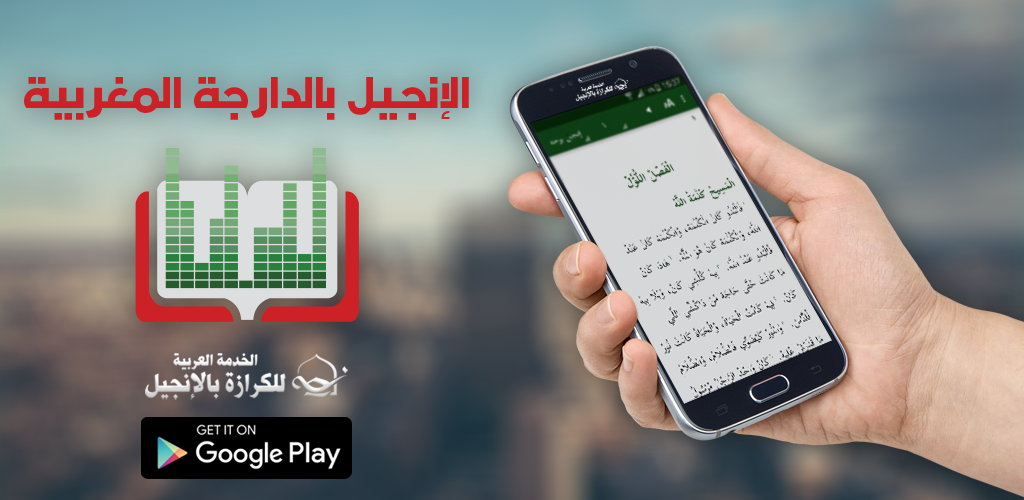 Download it from Google Play store here
All copyrights for the Smith Vandyke Arabic Bible belongs to Arabic Bible Outreach MinistryThe text is free for download and for personal use. It is prohibited to use the text for the purpose of gain or to post on other internet sites.