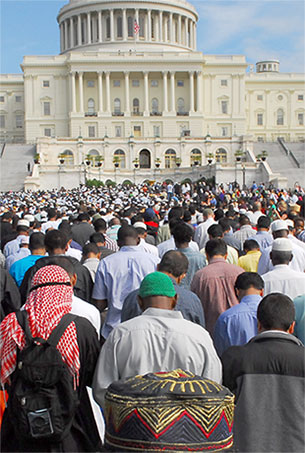 One-day seminar presents the Islamic faith from a Biblical point of view and relates the Gospel to Muslims against the background of their own beliefs. Next seminar is held in Weston, MA 02493 on May 2nd 2015.
Per Kind Permission from MASIHI ISHA'AT KHANA
Lahore - Pakistan
In most places where men live, buildings have been erected as places of worship. For man is by nature religious, and everywhere people worship something which, in their own language, they call "God". There are comparatively few who deny the existence of any sort of god.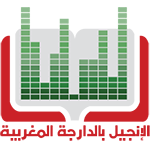 Description
Read and Listen to the Bible in Moroccan Dialect. Discover the Bible in a new Way
More Articles ...