Description
Read, listen and search the Word of God. Discover the Bible in a new Way! Injeel Audio App offers synchronized text and audio that will enrich your reading of the New Testament while listening at the same time.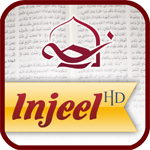 Welcome to the Arabic Bible Hub, featuring commentaries, dictionaries, advance Bible search and cross-reference topical studies. Our plan is to keep adding more Bible study tools in order to help God's children grow in the grace and knowledge of our Lord Jesus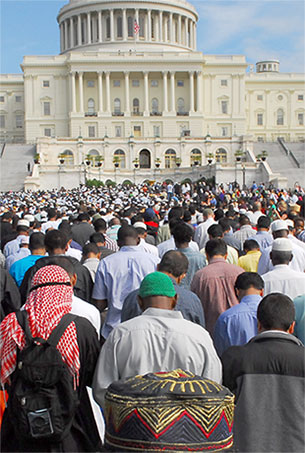 One-day seminar presents the Islamic faith from a Biblical point of view and relates the Gospel to Muslims against the background of their own beliefs. Next seminar is held in Weston, MA 02493 on May 2nd 2015.
More Articles ...