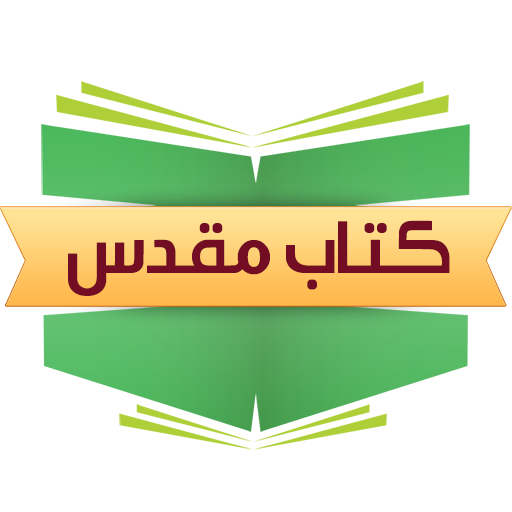 Description
Farsi Bible Study Center allows users to read and search the Bible in Farsi.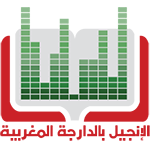 Description
Read and Listen to the Bible in Moroccan Dialect. Discover the Bible in a new Way

Description
This App offers Arabic sermons and hymns. You can choose by country or artist for hymns, and by pastor/minister or country for sermons.
More Articles ...
Guide

To The Arab World

A Christian guide featuring maps, statistics, mission works and others.