I was born in Saudi Arabia as a member of a Muslim family. We were a very happy family, and I loved my relationship with them. I also felt very happy because I did all the things that God asked me to. I had learned one sixth of the holy Quran by heart and a lot from the Hadieth. When I was a teenager, I was an Imam for the mosque.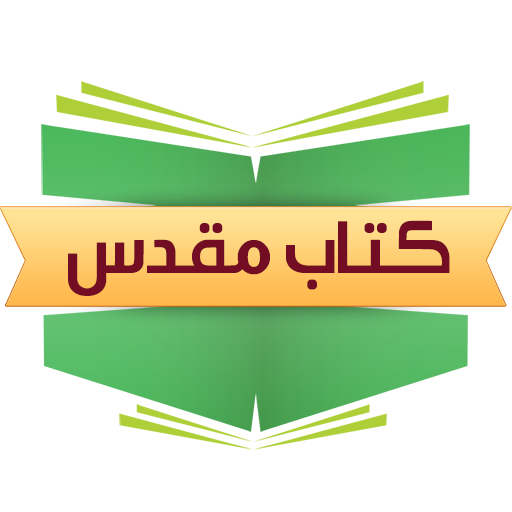 Description
Farsi Bible Study Center allows users to read and search the Bible in Farsi.

Description
"O the depth of the riches both of the wisdom and knowledge of God! how unsearchable are His judgments, and His ways past finding out!" God has answers to all man's questions. Your toughest questions concerning God, Jesus Christ, the Bible,
More Articles ...