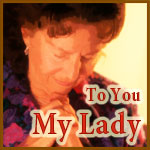 Wonderfully fashioned
Lovingly formed by God on the day He created Adam and Eve
Her role is honorable
At the side of every great man stands a great woman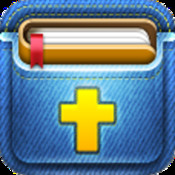 PocketSword is a Bible Study app for the iPad, iPhone & iPod touch (iOS 3.0 and above) that is built upon the powerful SWORD backend developed by the CrossWire Bible Society.
How does the word Allah relate to Islam and its teachings?
This pamphlet examines its root, its use, and its misuse, and makes strong, practical application of that to Arabic and English-speaking Christians in evangelizing Muslims.
More Articles ...