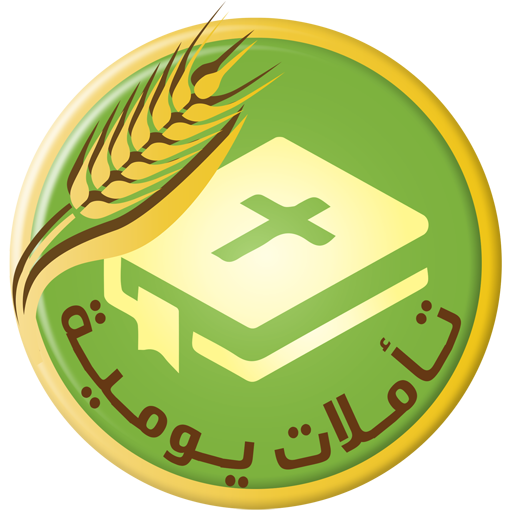 Description
Daily Devotions is a totally free app that delivers a Bible devotion to your device on a daily basis. Devotion is simply meditation on God's words. It translates God's words in a way that is easy to understand and applies to today's life.
I do not understand the meaning of Christ being the Son of God, as Christians believe. What do they mean by that? Does this mean that God has married and fathered children?
God forbid!! How can any creature believe that Almighty God has married and fathered children?
Religion:
What is religion? This question has puzzled theologians throughout human history. But how did religion start in the first place? Why did it start? In order to understand some of these issues, let us have a look at the etymology of the word "religion" itself, and see that when and where this word was used for the very first time in the human history.
More Articles ...