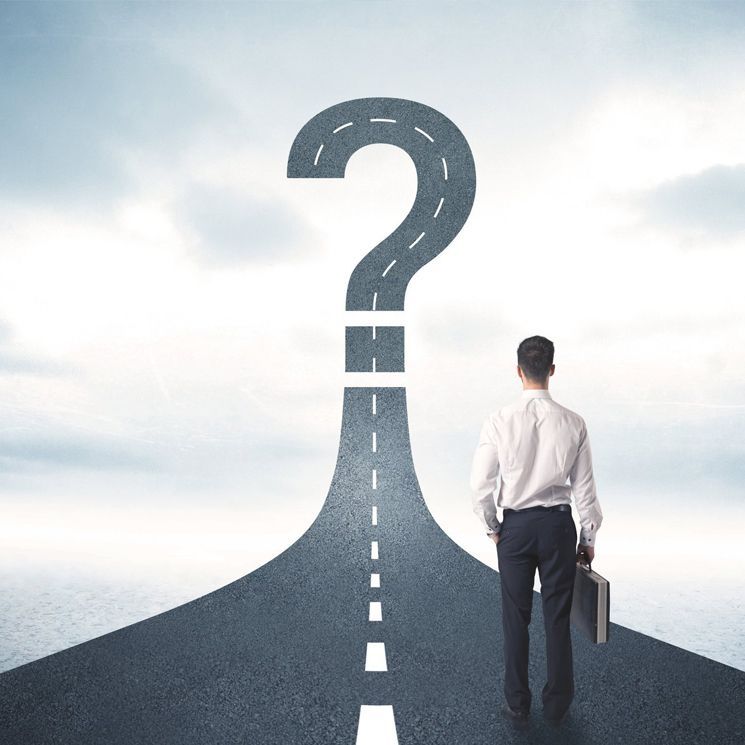 THE MANY FACES OF ISLAM The religion that originated with Muhammad has developed during the last 1,350 years into a world-wide cultural power, appearing in various and sometimes contrary manifestations. Gamal Abdul-Nasser wanted to annihilate the new-born state of Israel to erase the Arab's disgrace at the defeat of their war with Israel (1948/49). He also wanted to repel the infiltration of atheistic communism and transform it into an Islamic socialist state. He hoped to shake the Arabic people, wake them from their lethargy, and unite them in war against Israel. Until today, Algeria, Libya, South Yemen, Syria and Iran are influenced by...
What is religion? This question has puzzled theologians throughout human history. But how did religion start in the first place? Why did it start? In order to understand some of these issues, let us have a look at the etymology of the word "religion" itself, and see that when and where this word was used for the very first time in the human history.
The word religion was used for the very first time in the Latin language. The actual word used in Latin was "religio", which changed into religion when came into English. The roots of the Arabic word "Mazhab" or "Deen" can also be traced back to "religio". In the Latin language, the word "religio" had three basic meanings; which are Faith, Trust & Belief.
If you further analyse these three words, faith, trust and belief; then you realize that there are actually three different characteristics
Why I am not a Muslim? It was a question that I had been asked on more than ane occasion after converting to Christianity. I had heard this question from both
Christians
and
Muslims
. From the
Christians
it was a question of curiosity or emotion upon seeing how God had changed my life. As for
Muslims
, it was a question which was directed at offending and humiliating me. For the
Christians
, they wanted to know how and when I decided to follow
Jesus
Christ
. But for the
Muslims
the question was, "You are a Christian?" (MASIHI in arabic). When I heard this question, in the begining it was dangerous and complicated for me, not because it was di...